Where Can I Get A Website On A Dime, What Camera Do You Use, and More
Learn How YOU Can Design a Website with Thesis!
In the video below Thesis creator Chris Pearson shows you all the handy-dandy features Thesis offers right out of the box. If it looks too easy to be possible – it's because it is! Thesis is simple, powerful, and so user-friendly Fred Flintstone could use it!

If you want more video goodness a la Thesis, check out these tutorials too.
Thesis Video Tutorials
Uber helpful and very savvy Marko Saric give you 6 easy ways to customize your Thesis theme with the code to boot!
I think this is the same tutorial linked to above in the DIYThemes section, but I'm linking to it again. That is how AWESOME firebug is. I don't know jack crap about HTML or CSS but with Firebug I'm a total pro. Check out Kristarella's phenom explanation and start kickin' some CSS bootay!
Adam Baird of Art of Blog pretty much rocks the cashbah with this very comprehensive list of Thesis tutorials. You pretty much have an open canvas in your hands with these customization tools. Thanks for the compilation Adam!
This tutorial comes courtesy of Chris Guth who does thesis customization and uses Thesis Skins (another AWESOME) tool for making your Thesis theme totally original!
Thesis comes with a boatload of SEO features that can be kinda confusing if your a newbie. Mr. Remarkablogger himself wrote this great tutorial on how to make the most of Thesis's rockin' SEO options.
Thesis Tutorials by Rae Hoffman-Dolan aka Sugarrae
She's bold, she's brash, and sometimes she's crass, but boy can she pull rank. I love me some Sugarrae, and her tutorials are epic as they pertain to Thesis. Use her tutorial, but use my affiliate link!
Thesis Tutorial: Adding the Facebook Like Button to Individual Posts for Dummies
Thesis Designers I Know, Like, and Trust
Rachael Butts – Check her portfolio here.
Charlie Pabst – Check his portfolio here.
The Webcam I Currently Use
Logitech Webcam Pro 9000 – $80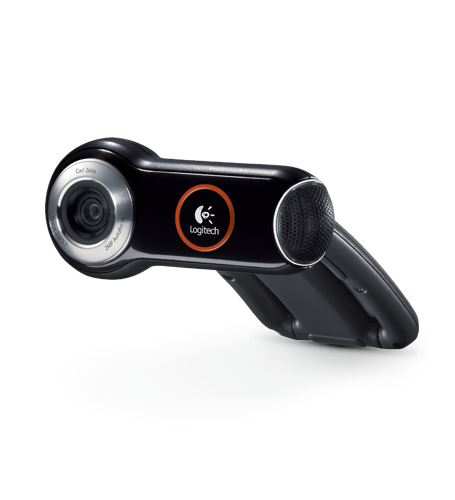 Ya! Only 80 bones! Sweet!
Video Editing Software
Enter your email to get your FREE marketing guide and training now.